About Lake Cumberland Regional Hospital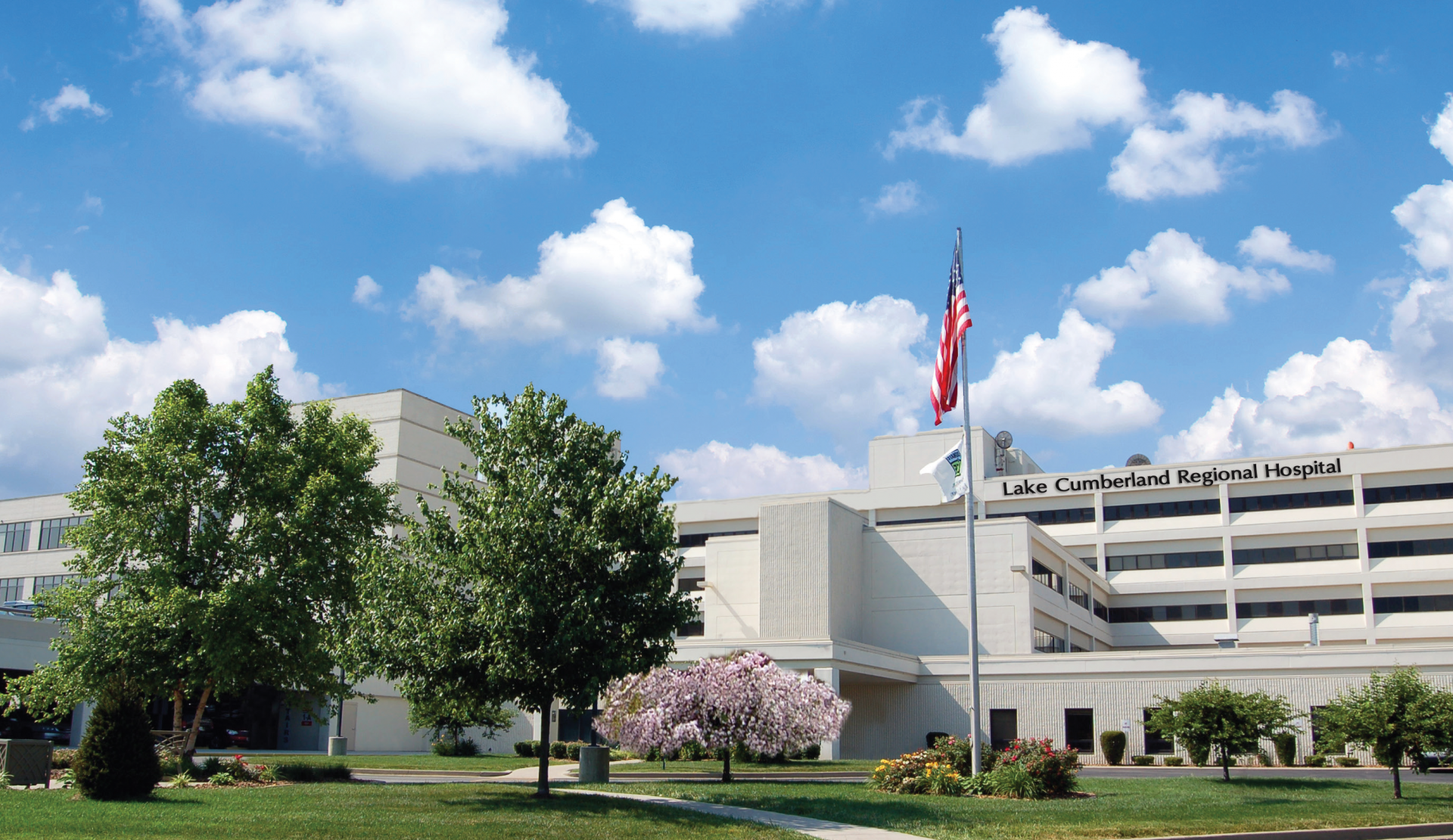 Lake Cumberland Regional Hospital is a 295-bed acute care facility, providing healthcare services for an 11-county service area in south central Kentucky.
With nearly 200 physicians on staff and more than forty specialties, Lake Cumberland Regional Hospital offers the most comprehensive medical services in the region, including cardiac care, general surgery, neurosurgery, orthopaedic and urological surgery. Other specialty inpatient services include women's and children's services (including a Level II neonatal nursery), cardiopulmonary, behavioral health, inpatient rehabilitation and intensive care units for neuro, cardiac, medical and surgical patients.

The hospital also has a complete clinical laboratory, imaging services and a 24-hour Emergency Department averaging nearly 40,000 visit each year. Lake Cumberland Regional Hospital (LCRH) employs a staff of more than 1,400 health care professionals and support personnel and nearly 200 physicians representing 38 medical specialties on our medical staff.
In addition to numerous physician practices, LCRH has eight stand-alone outpatient facilities focusing cancer treatment, imaging, surgery, wound care and hyperbaric medicine, sleep disorders and therapy services.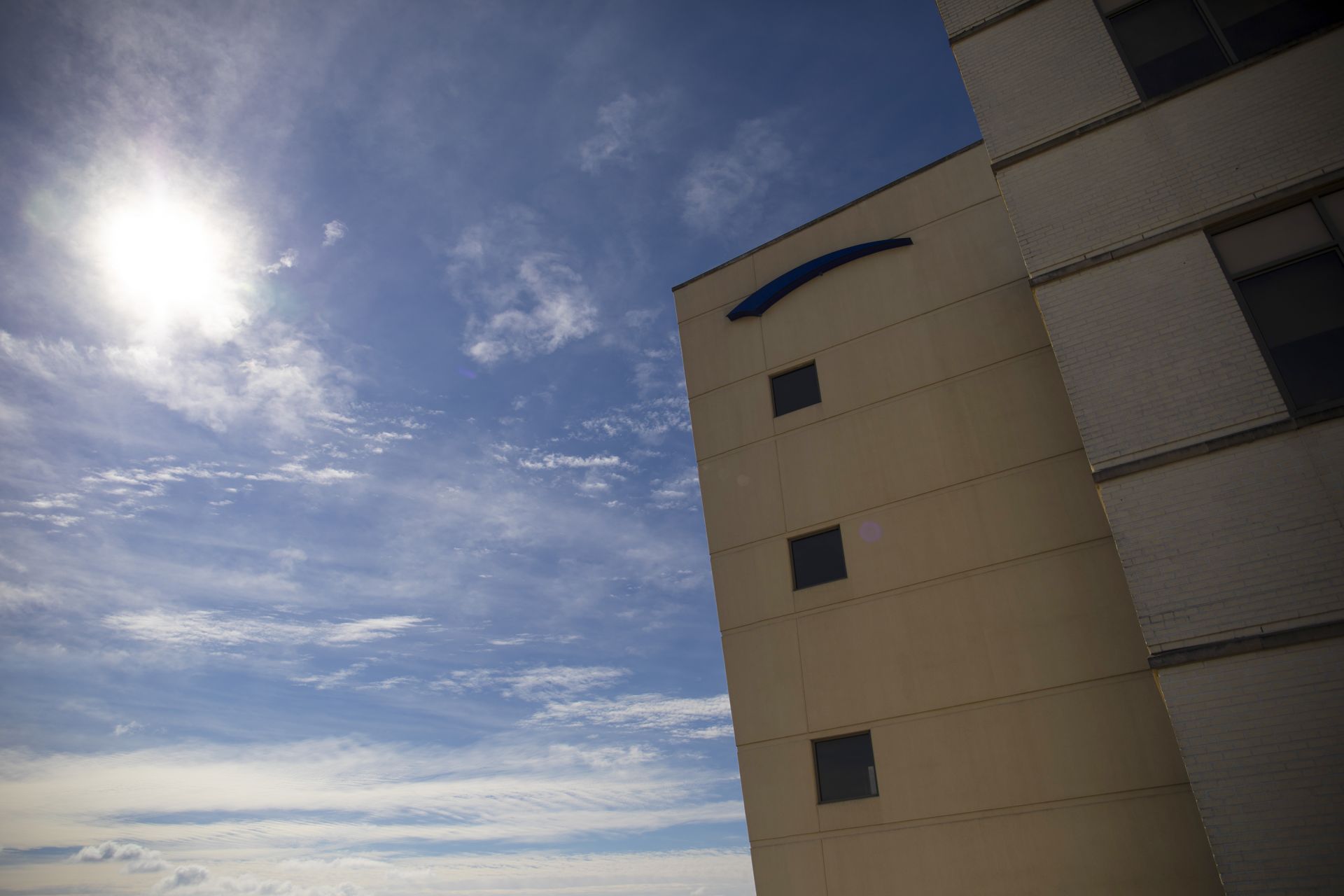 Our goal is to be the healthcare leader in our area, providing excellent care with kindness and compassion. Our Mission: "Making Communities Healthier" reinforces our dedication to the health and wellbeing of the people we serve.
As the largest private employer in the region, LCRH takes its position in the community seriously and strives to be a good corporate citizen by partnering with local and national charitable organizations to raise funds to enhance lives and work toward finding cures for various diseases and health conditions. We collaborate with schools, community groups, church groups, and individuals to provide important health screenings and information to help folks lead healthier lives.
Because we are dedicated to providing high quality healthcare, Lake Cumberland Regional Hospital voluntarily undergoes multiple accreditation surveys to help us maximize our potential. We have received the Gold Seal of Approval® from The Joint Commission. Additionally, our cancer program is certified by the Commission on Cancer. Our stroke program was awarded the Advanced Certification for Primary Stroke Center as well as Spine Surgery Certification from The Joint Commission, and we have been recognized by the American College of Cardiology as an Accredited Chest Pain Center with PCI.
In 2014, Lake Cumberland Regional Hospital welcomed the first class of Internal Medicine Residents to the hospital for their three-year residency training. We then expanded our program to include a Family Medicine Residency. Now fully developed, our Residency Programs accommodates a total of 39 Residents annually who work alongside and learn from our Lake Cumberland Regional Hospital Medical Staff.
Visit our hospital website for more information.