MEET THE TEAM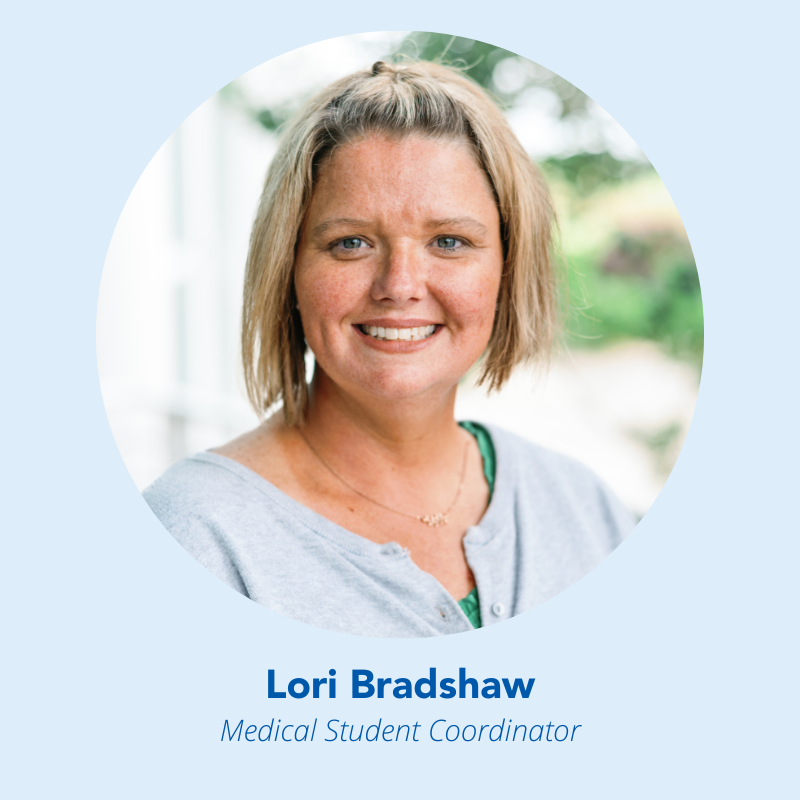 Fun facts about Lori...
Hidden Talent: Cake Rescuer! On more than one occasion I've resurrected a disfigured birthday cake.
Dream Vacation: Paris, France
Favorite Quote: "Find out who you are and do it on purpose." - Dolly Parton

---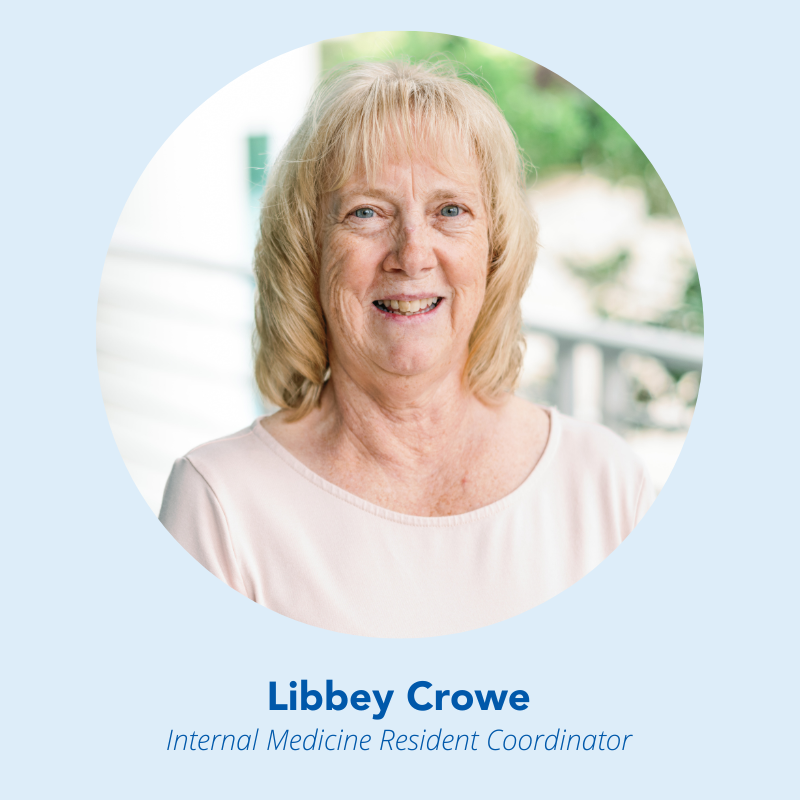 Fun facts about Libbey...
Favorite Sports Team: The Atlanta Braves
Favorite Snack: Grippo BBQ chips
Favorite Movie: The Notebook

---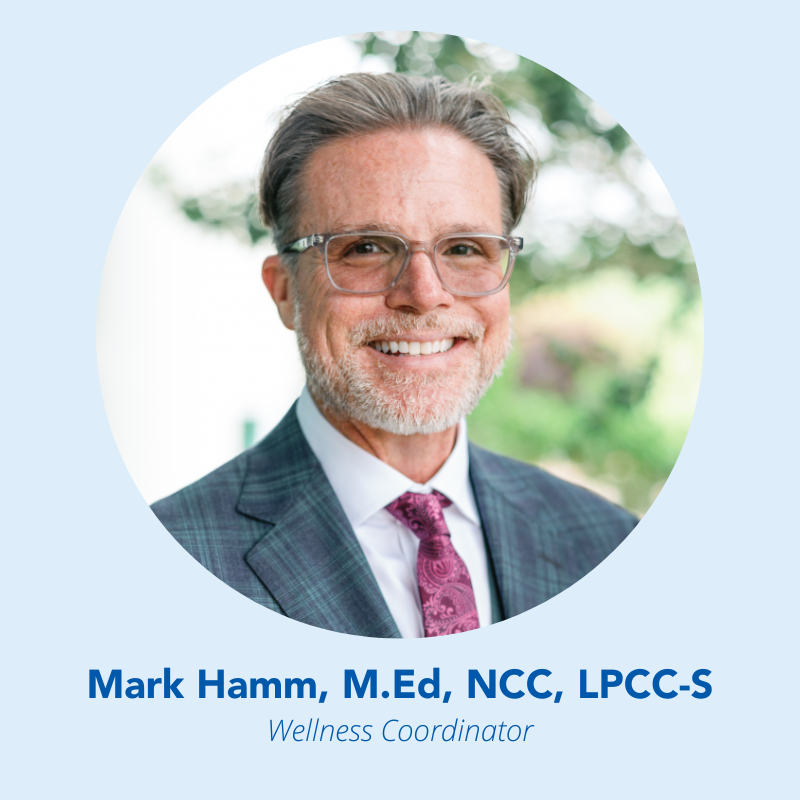 Fun facts about Mark...
Hidden Talent: Juggling
Favorite Drink: Really good Bourbon or average Bourbon in a pinch!
If I wasn't a counselor... I would be digging in the dirt as an Antrhopologist

---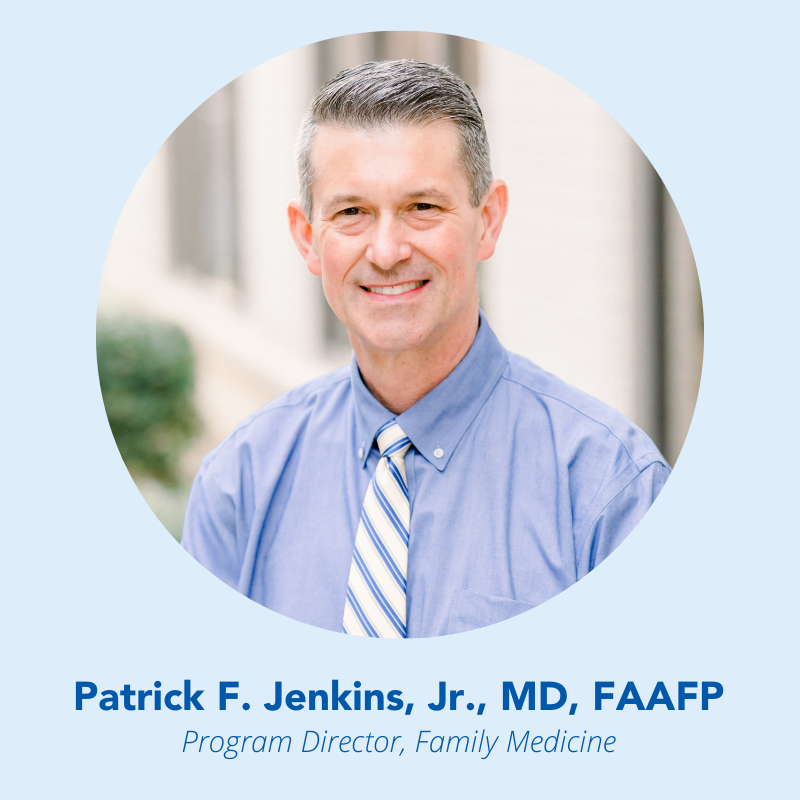 Fun facts about Dr. Jenkins...
Hidden Talent: Car detailer
Favorite Quote: "There is no 'I' in Team"
If not a doctor I would be... a college basketball recruiter

---

Fun facts about Edrie...
Hidden Talent: Interior Decorating
Dream Vacation: Hawaii
Favorite Podcast: True Crime

---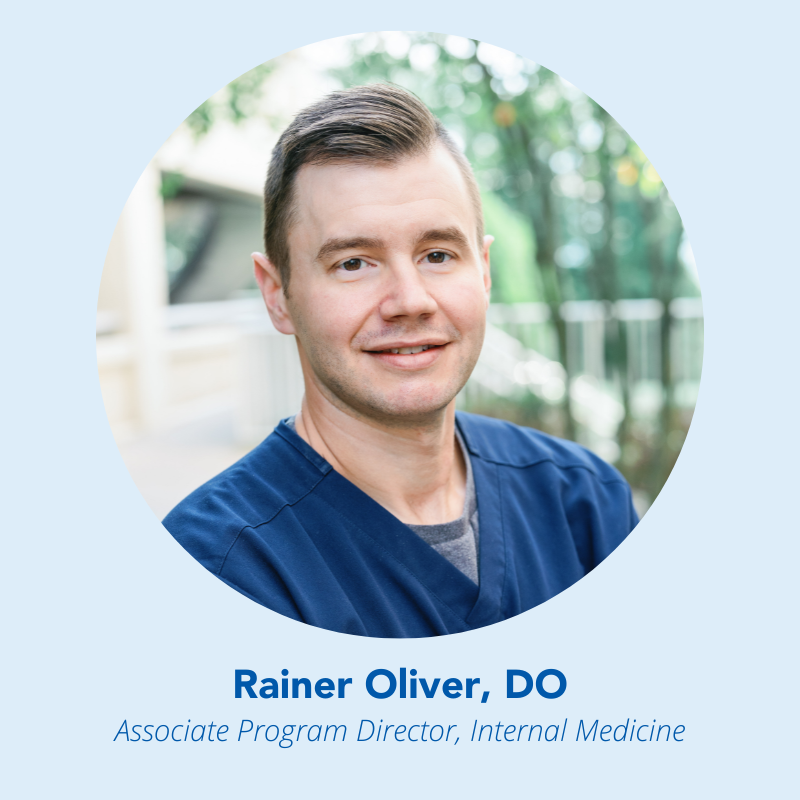 Fun facts about Dr. Oliver...
If I weren't a doctor, I would be: A science teacher/ baseball coach
Favorite Movie: Major League
Hidden Talent: Grilling/tackling new recipes

---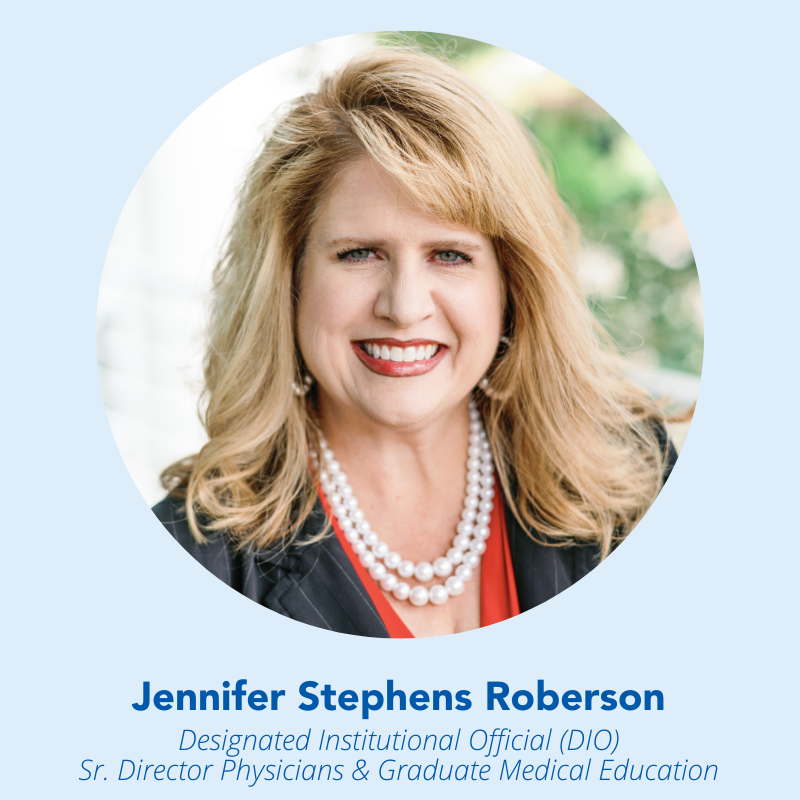 Fun facts about Jennifer...
If I were not working in healthcare I would be: a talk show host
Favorite Quote: You will be the same person in five years as you are today except for the people you meet and the books you read.
Favorite Holiday: Thanksgiving- I love the season and gathering around the table with friends and family. So much to be thankful for!

---

Fun facts about Dr. Ruby...
Favorite Thing to do Outside of Medicine: Beekeeping
Dream Vacation: to visit Ireland & Scotland
Favorite TV Show: Green Acres

---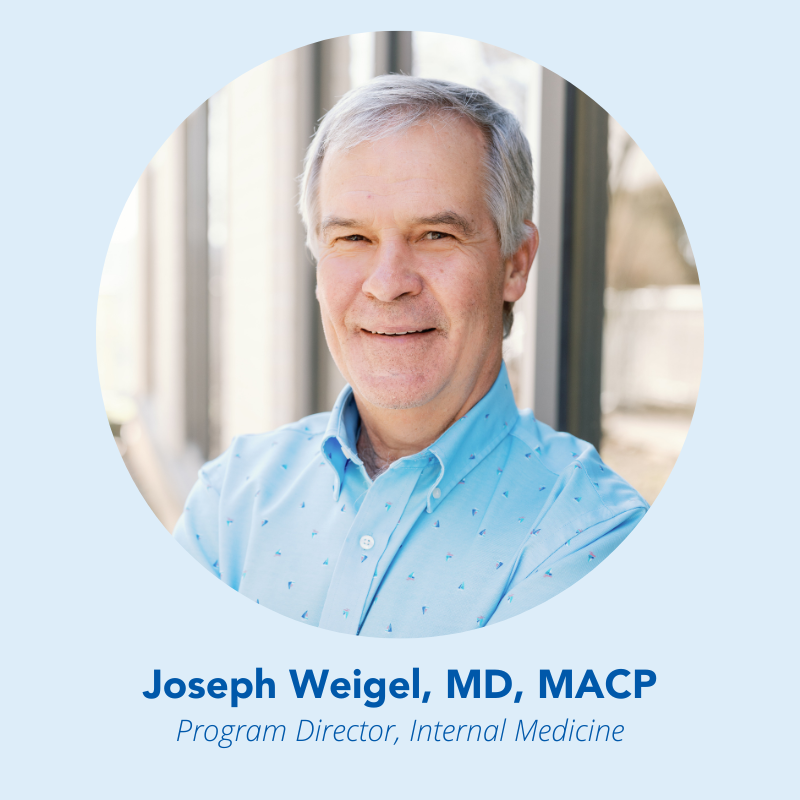 Fun facts about Dr. Weigel...
Hidden Talent: Loves to write
Favorite Snack: Bacon
Favorite Quote: "Get busy living or get busy dying"